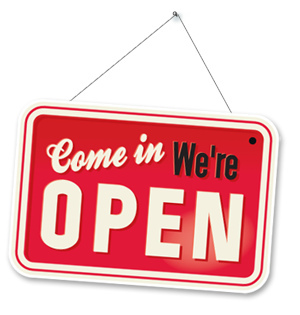 Would you like to spontaneously participate in a study? – Open House at the Department of Social Psychology
As of spring 2019, our department offers Open House days.
What does Open House mean?
Our laboratories are open and you can spontaneously participate in studies without advance notification.
When is Open House taking place?
From Monday to Thursday during the semester from 11 a.m. to 3 p.m.
Where is Open House taking place?
At Missionsstrasse 64A, Nebenhaus (big glass sliding doors), 2nd floor. Look out for the Open House signs on our doors!
Who is eligible to participate?
Everyone interested in social psychology studies.
Is there a reward for my participation?
Depending on the study, we offer different forms of compensation such as money, snacks, ice cream, or drinks. In addition, everyone can participate in our semester raffle. For psychology students, we also offer "Unterschriften". .
How do I know which studies are currently running?
All studies are announced on BAPS as well as here on this website.
What else do I need to know about Open House?
When you come for the first time, there will be a brief registration – this will only take a minute and will help us determine which future studies you are eligible for.