Steve Heinke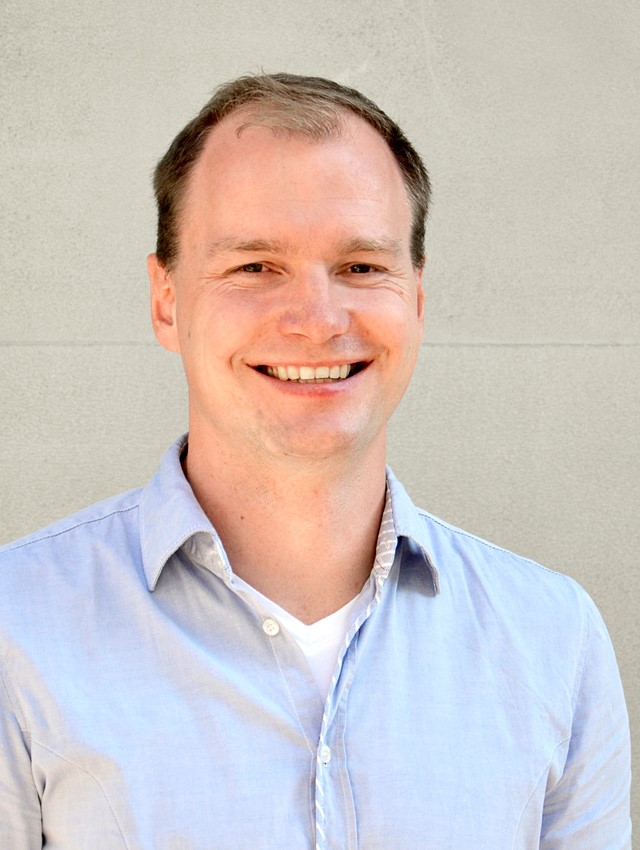 Postdoctoral Researcher at the Center for Economic Psychology
steve.heinke@unibas.ch
Research Profiles: SSRN
Research Interests
Experimental Finance
Financial Markets
Behavioral Finance
Decision Making
Current Projects
Measuring risk preferences
Improving lottery based risk elicitation tasks.
Expectation Formation in Economic and Finance
Apply established psychological concepts of expectation formation into the context of economic and financial decision making.
Cognitive abilities in the consumer choice of energy efficient products
Consumers often neglect the aspect of energy efficiency in their consumer choice, eventhough the have preferences and willingness to pay for energy efficency. This project tries to understand what might be the cognitive limiting factor in the decison process.
Selected Work
Hefti, A., Heinke, S., & Schneider, F. (2016). Mental capabilities, trading styles, and asset market bubbles: theory and experiment.
Work History
2017-present: Postdoctoral researcher, Department of Psychology, University of Basel
2011-2017: Ph.D. Candidate, University of Zurich
Teaching Skills (U Basel)
Seminar: Experimental and Behavioral Finance, Projektseminar for Bachelor Students