Jörg Rieskamp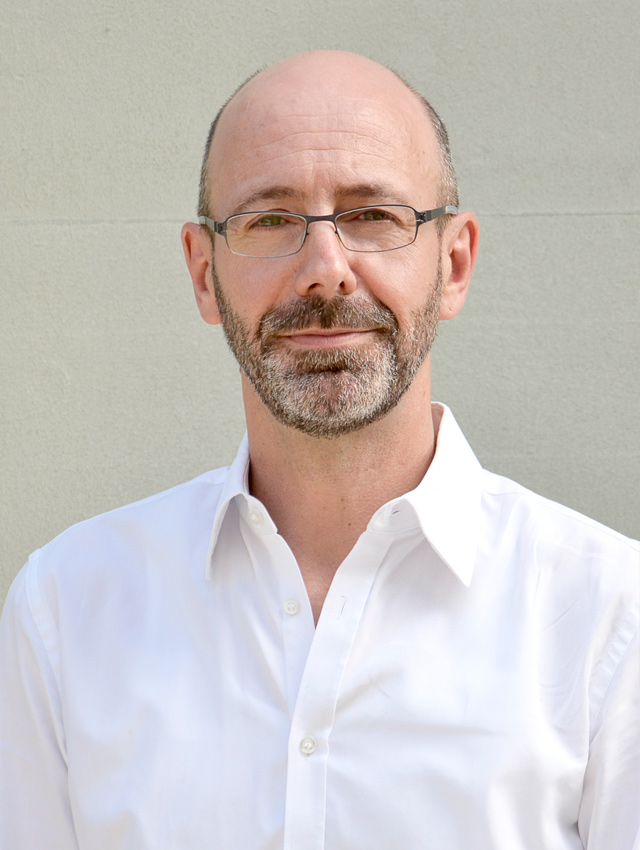 Head of Center for Economic Psychology
joerg.rieskamp@unibas.ch
Research Profiles: ResearchGate, ResearcherID Web of Science, ORCID
Research Interests
Decision Making under Risk and Uncertainty
Cognitive Modeling of Human Judgments and Decisions
Sequential Sampling Models of Decision Making
Adaptiveness of Human Behavior
Current Projects
Measuring risk preferences
Testing and comparing different methods of eliciting people's risk preferences
Context effects of decision making
People often violate concerstones of economic theory, due to different context effects. In this project we develop and test cognitive models to explain these violations.
Sequential Sampling Models of Decision Making
What are the cognitive, motivational and social capabilities that have a major impact on people's investment decisions.
Selected Publications
Mohr, P. N. C., Heekeren, H. R., & Rieskamp, J. (2017). Attraction Effect in Risky Choice Can Be Explained by Subjective Distance Between Choice Alternatives. Scientific Reports, 7.
Gluth, S., Hotaling, J. M., & Rieskamp, J. (2017). The Attraction Effect Modulates Reward Prediction Errors and Intertemporal Choices. Journal of Neuroscience, 37(2), 371-382.
Berkowitsch, N. A. J., Scheibehenne, B., & Rieskamp, J. (2014). Rigorously Testing Multialternative Decision Field Theory Against Random Utility Models. Journal of Experimental Psychology-General, 143(3), 1331-1348.
Hoffmann, J. A., von Helversen, B., & Rieskamp, J. (2014). Pillars of Judgment: How Memory Abilities Affect Performance in Rule-Based and Exemplar-Based Judgments. Journal of Experimental Psychology-General, 143(6), 2242-2261.
Scheibehenne, B., Rieskamp, J., & Wagenmakers, E. J. (2013). Testing Adaptive Toolbox Models: A Bayesian Hierarchical Approach. Psychological Review, 120(1), 39-64.
Galesic, M., Olsson, H., & Rieskamp, J. (2012). Social Sampling Explains Apparent Biases in Judgments of Social Environments. Psychological Science, 23(12), 1515-1523. doi:10.1177/0956797612445313
Work History
2008-present: Professor for Economic Psychology, Department of Psychology, University of Basel
2002-2008: Research scientist, Max-Planck-Institut for Human Development, Berlin
2001-2002: Postdoctoral researcher, Department of Psychology, Indiana University
1998-2001: Ph.D. Candidate, Max-Planck-Institute for Human Development, Berlin
CV
Teaching Skills
Lecture: Introduction to Economic Psychology
Lecture: Risk and Risk Communication
Current Courses