Applied Decision Science
Data is ubiquitous but must be harnessed to generate solutions to real-world problems. The Center for Cognitive and Decision Sciences uses the tools of evidence-based decision making to help tackle challenges faced by the public and business sectors. Our approach: We combine the tools of the decision sciences with data analytics to develop data-driven solutions.
Contact
Do you have questions about how you can use data to help you make better decisions? Please contact us to start a conversation.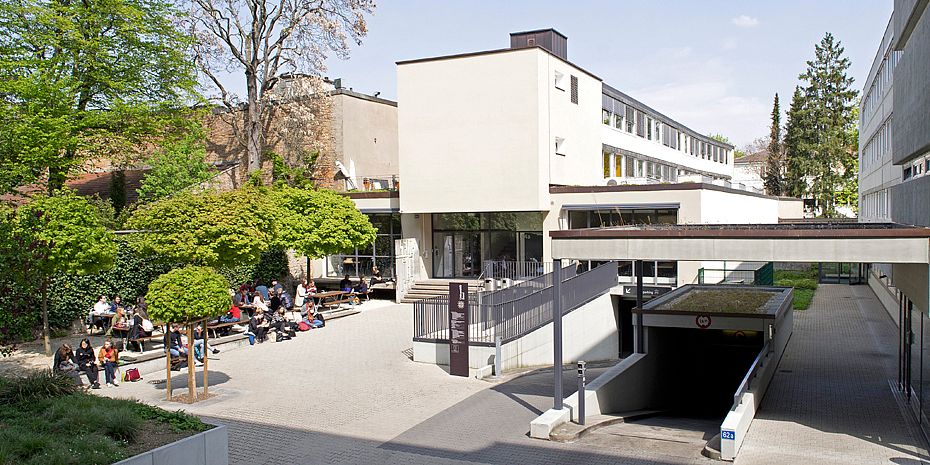 Center for Cognitive and Decision Sciences
Missionsstrasse 64A | 4055 Basel
Administration: Laura Wiles
Phone: +41 61 207 04 40
Office hours: Mon, Tues, Thurs 08:30-14:30 / Fri 08:30-11:30