Centre for Developmental and Personality Psychology (ZEPP)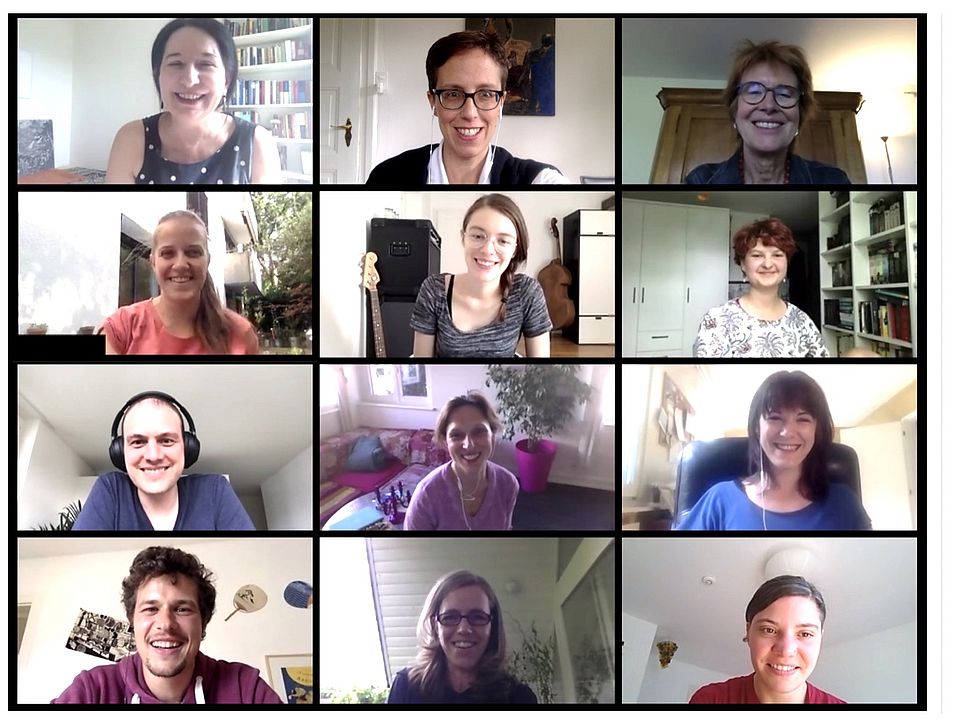 Welcome! ZEPP (Centre for developmental and personality psychology) is an independent department located at the Faculty for Psychology of the University of Basel. ZEPP is a non-profit oriented practice and service provider. Our division is part of the University Psychological Services (UPD) and is directly associated with the Department of Developmental and Personality Psychology. Our services focus on children, juveniles, families, adults as well as couples.
Our services include:
learn-coaching, school counseling.
Dear ladies and gentlemen, dear colleagues,
Due to the current Covid-19 situation we offer our services online. Exceptions are first consultations or testings. Please discuss with your psychologist arrangements.
Please follow our safety guidelines before coming to ZEPP. These guidelines are updated October 29th 2020.
-When you enter the building at Missionsstrasse 62, please disinfect your hands. You will find some hand sanitizer in the entrance hall next to the elevator. Please wear a mask at all times (exceptions are for small children and children in the obligatory school age).
- The chairs in the waiting area of the third floor are positioned such that they adhere to this minimum distance of 1.5m. Note that any games have been removed from the waiting area for hygienic reasons
- Please adhere to the minimum distance of 1.5 metres during the entire appointment. When you leave the building, please use the stairs at the end of the hallway. Your psychologist will show you the way out.
We thank you for your understanding and cooperation.
- Our telephone hours are: Monday: 9:00-11:00 / 14:00-16:00
- You can also send an email to: zepp@clutterunibas.ch. We check our mail regularly.
You will find further updated information on the website of the BAG and the Basel-Stadt Department of Health (Gesundheitsdepartements).
We thank you for your acknowledgement - and look forward to welcoming you,
Your ZEPP Team